As a young man, Thomas Ustick Walter received technical education in building construction from both his father – a mason, and William Strickland – the leading architect of the era. This unique training, in both the technical and the theoretical, allowed Walter to become the preeminent architect of the mid -19th century in America. Walter came out of the gate quickly, designing Moyamensing Prison in 1830 and the amazing building for Girard College in 1833.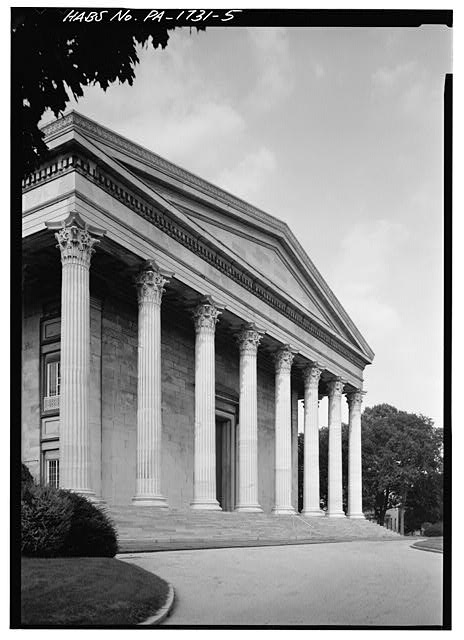 As he was completing the construction of Girard College, he continued to work throughout Philadelphia in the era leading up to the Civil War. In 1850, he won a competition for the expansion of the capitol building in Washington, DC.
This project more than doubled the size of the capitol, adding new senate and house chambers at either end of the building and adding the spectacular cast iron dome which has acted as an icon for American government ever since.
Walter retired in 1865 to Philadelphia but then was called out of retirement by the city to aid John Macarthur on the design of the Philadelphia City Hall. The massive scale of this project, larger even than the United States Capitol, occupied Walter until his death in 1887 when the building was only half finished.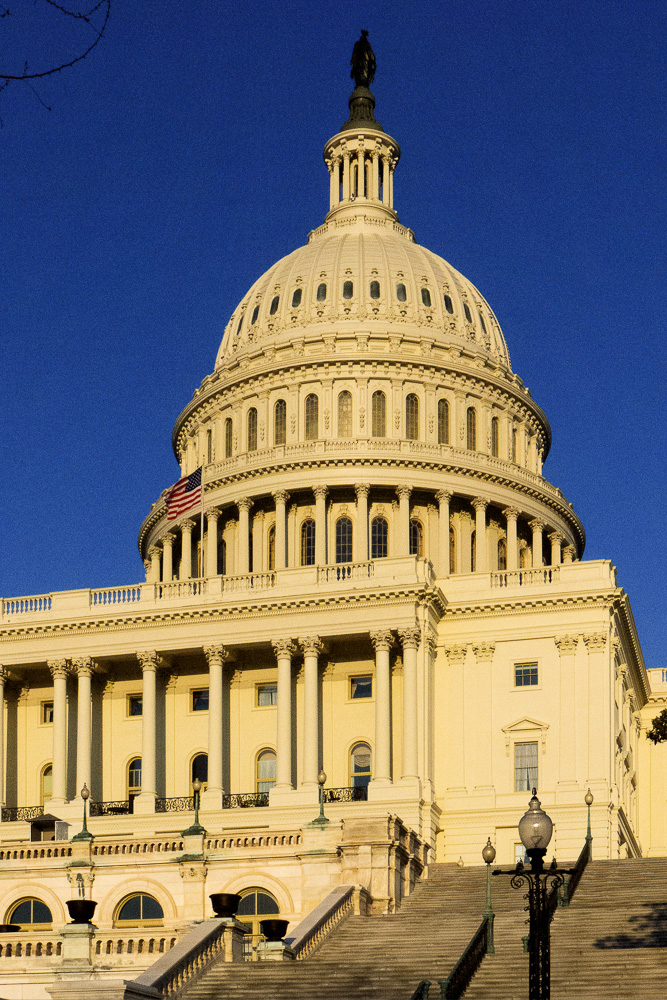 In addition to the buildings he designed, Walter helped found the American Institute of Architects and served as its second president. More than almost any other architect, Walter was responsible for personifying the profession in the public's eye; particularly with his contributions to enlarging the capital during the American Civil War. For many in the North, this effort was a public testament that the Union would survive and thrive.